VLC Media Player is one of the most used media players across the globe. This widely acclaimed IPTV player does not need an introduction. It is one of the best apps which manages all your local media. VLC is available for desktop operating systems and mobile platforms, such as Android, iOS, Tizen, Windows 10 Mobile, and Windows Phone.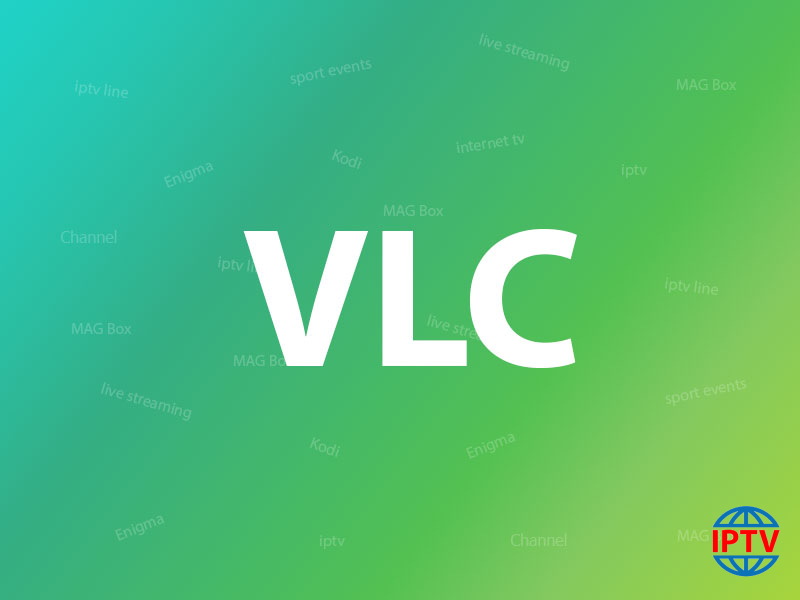 In this tutorial, we will show you how to record Live programs on VLC. and it this guide we will show you how to setup IPTV channels via VLC on your computer.
How to add IPTV channels to VLC
Step 1: Download VLC Media Player for Windows, Mac, Android & iOS https://vlc.onl/download and follow the steps and Install VLC Media Player.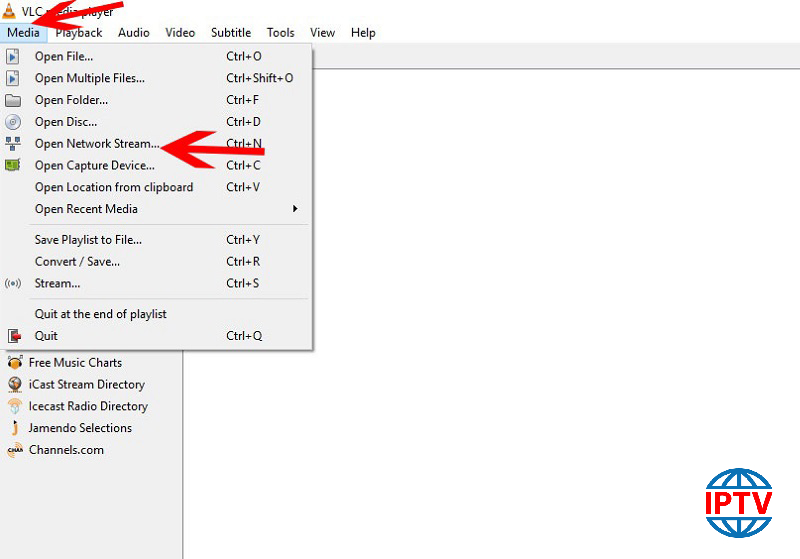 Step 2: Click on the "Open network stream".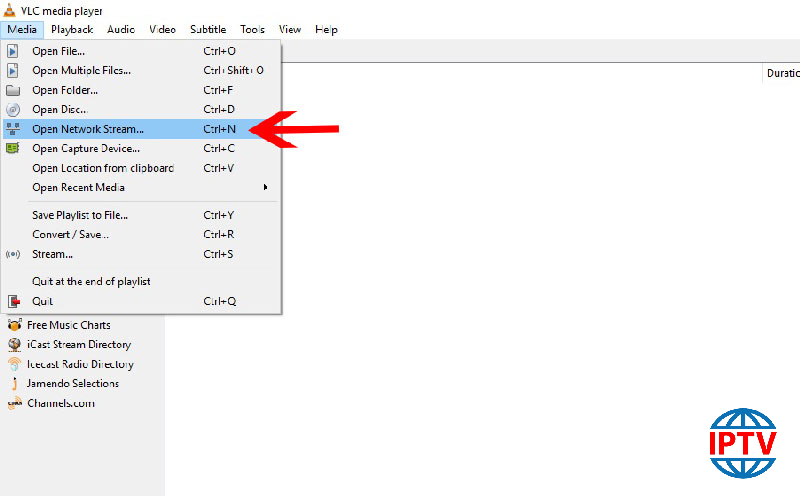 When the application is opened press on "Media".
Step 3: Enter the M3U URL provided by your IPTV distributor and press "Enter".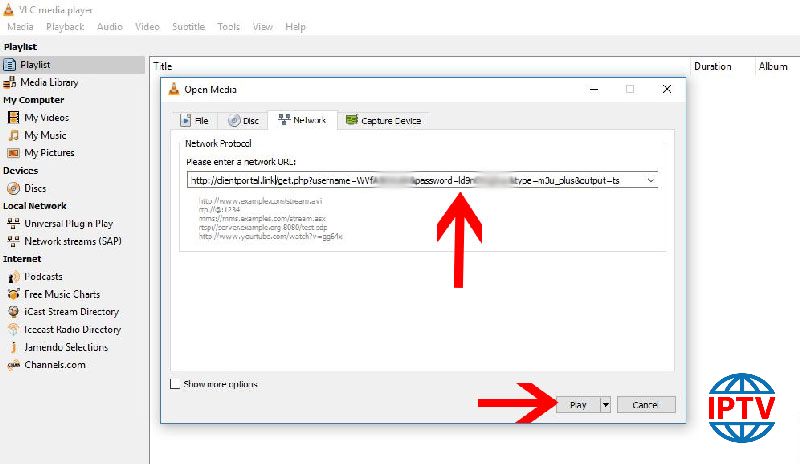 Step 4: Now your playlist is loaded, Press the combination between CTRL+L to bring up the playlist.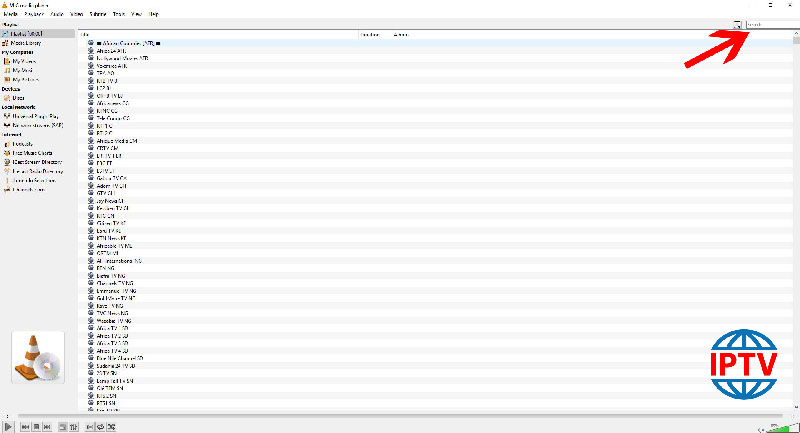 Here you can choose or search for your desired channel and start watching Live TV…