GSE IPTV is a pretty comprehensive app that lets you get the most out of your IPTV experience. foremost, the app supports playlists of multiple formats, thus helping you broaden your search to a great extent.
There is also the possibility of transmitting content from your smartphone to your TV via Chromecast or Apple TV.
Users can also choose to add subtitles (.srt) files onto the playlists to give them the full TV experience without having to invest in a cable connection.
For concerned parents, the developers have built-in parental controls as well. So as far as features are concerned, this app by droidvision has you covered. It's a free download but comes with ads and in-app purchases.
You can download this app via the link below:
https://play.google.com/store/apps/details?id=com.gsetech.smartiptv&hl=en_GB
Features
Chromecast
XTREAM-CODES API
EPG XMLTV FORMAT (local and remote file support, XML, zip, gzip formats)
Parental control
Copy and paste M3U contents
Dynamic language switching (31 LANGUAGE)
Multiple themes
Built-in player support all popular formats including RTMP tokens
Live stream IPTV support
✔ HTTP, HSL, M3U8, MMS, RTSP and more
✔ RTMP support all options including secure tokens
How to add IPTV channels to GSE on Android
Step 1: Start by downloading the GSE IPTV App from Google Play Store and on the down right corner click on the yellow circle.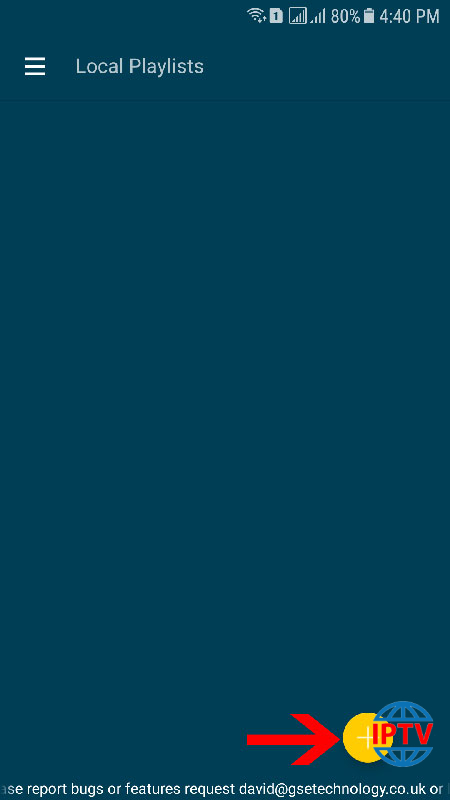 Step 2: Now select a name for your playlist and paste your M3U URL and click on "add".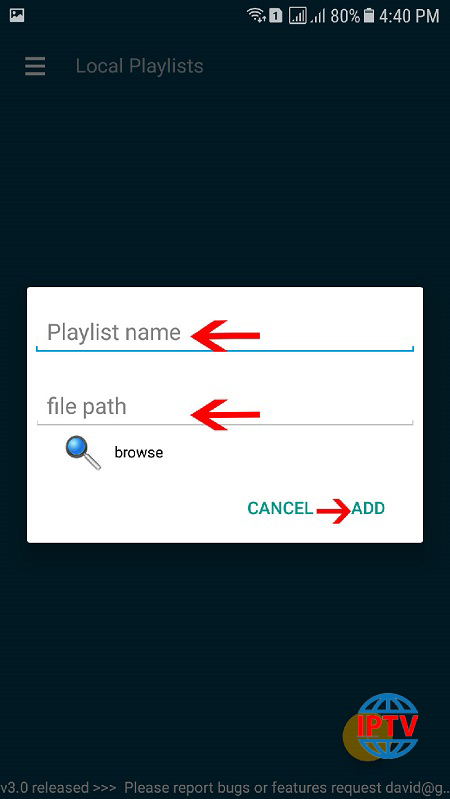 Step 3: Now wait for the channels to be added to your application and this might take a little time depending on which countries or channels groups your M3U file contains.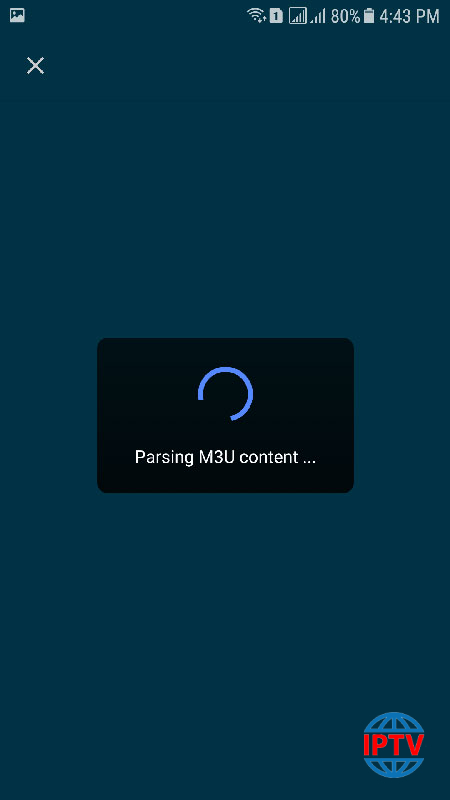 Step 4: Now click on the playlist you just added in order to the see the channel groups.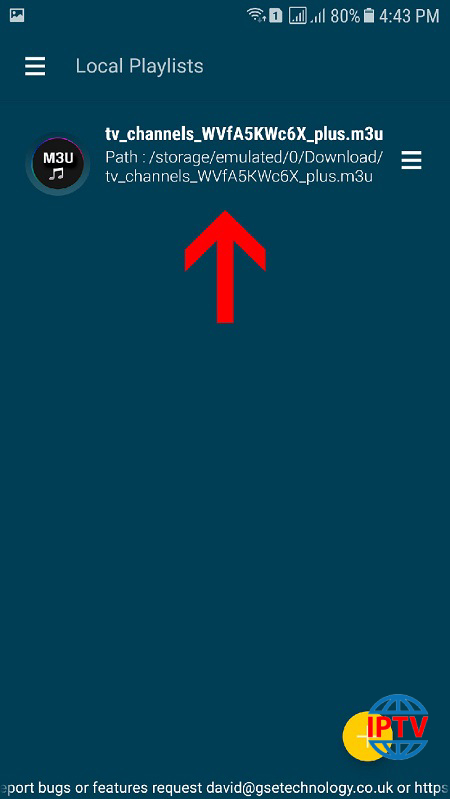 Step 5: Now select the channel that you want to watch and click on "Play".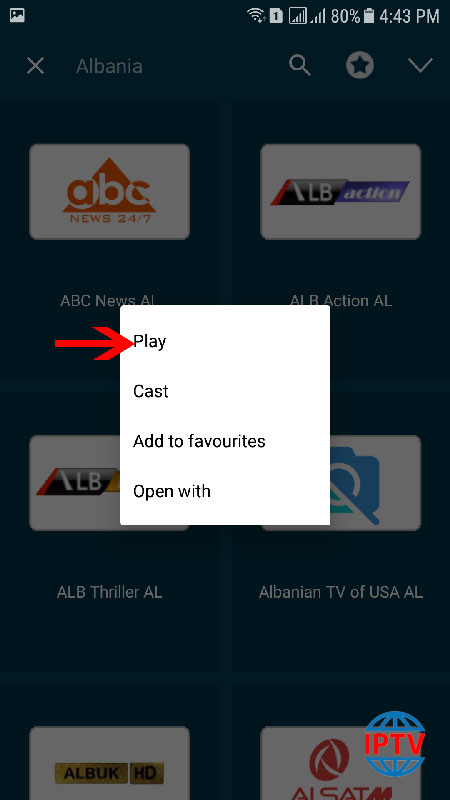 Now you GSE Android app is ready for streaming IPTV channels on your Android device.