Perfect Player IPTV is another hugely popular app.The app supports M3U and XSPF playlists.
It supports playlists in M3U and XSPF while the supported EPG formats include XMLTV and JTV, so there's something for everyone here. Perfect Player IPTV used for streaming IPTV channels on your favorite devices such as tablets, smartphones, and Smart TV.
You can download this app via the link below:
https://play.google.com/store/apps/details?id=com.niklabs.pp&hl=en_US
How to add IPTV channels to Perfect Player?
Step 1: After the Application is downloaded on your device, open it. On the main menu, click on "Settings".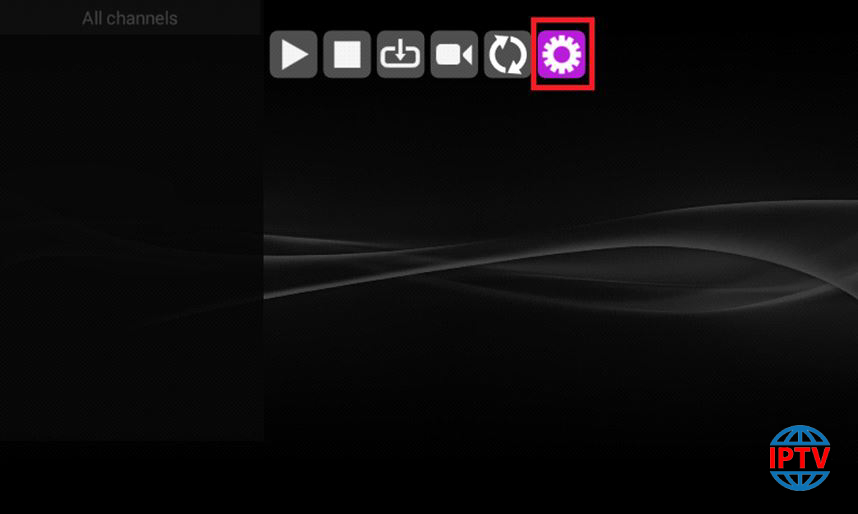 Step 2: Select "Playlist".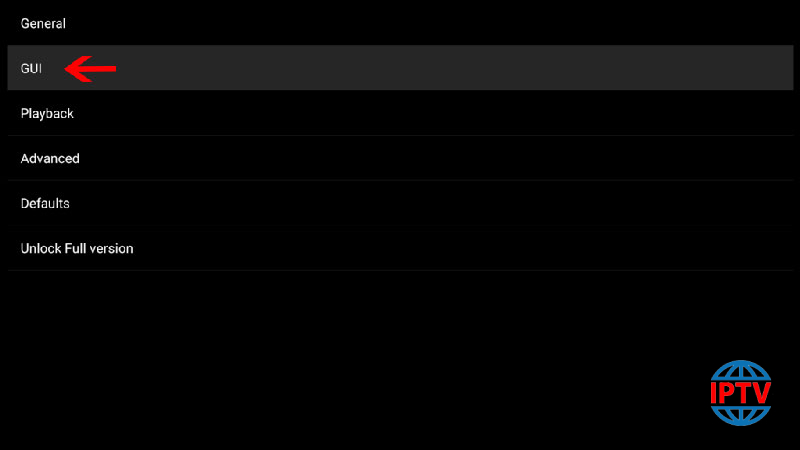 Step 3: Now enter your "M3U URL" and click on "OK".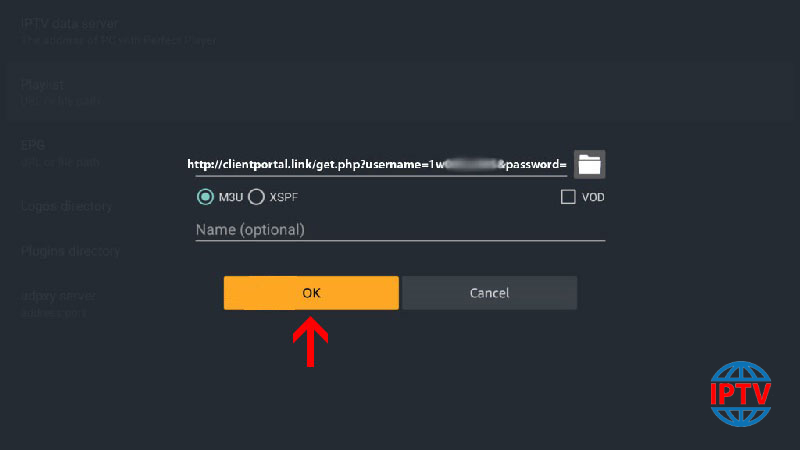 Step 4: After Pasting the M3U URL which is provided by your IPTV distributor, click on "GUI".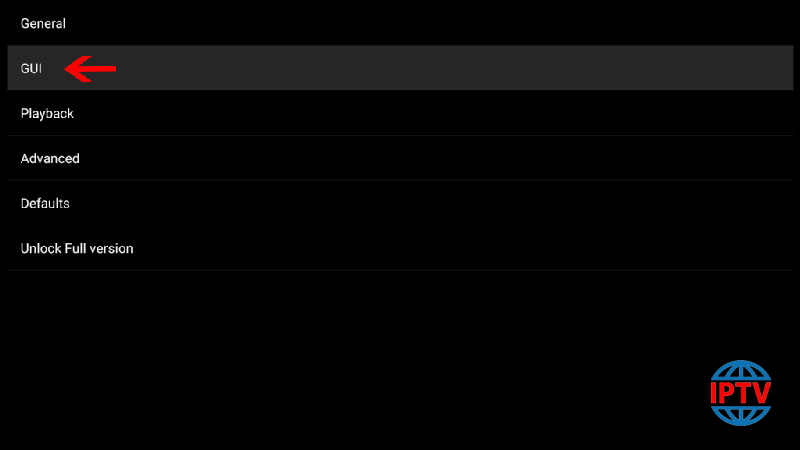 Step 5: Now click on "Show channels groups as folders".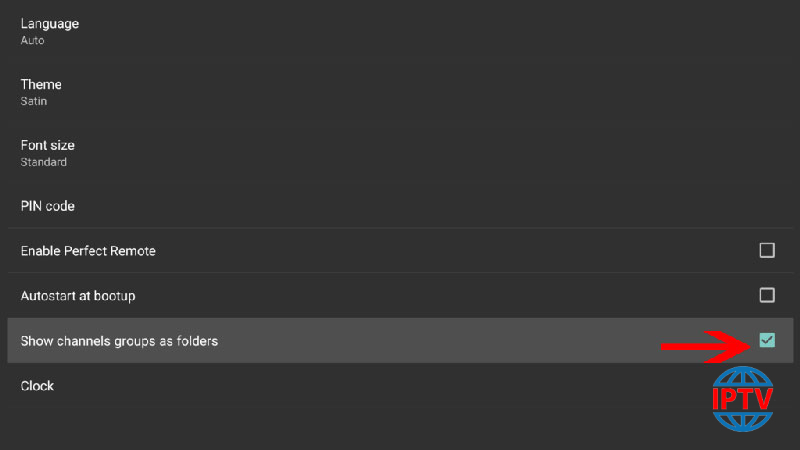 Step 6: Now head back to the main menu and you will see that the channels are being updated and added to your perfect player App.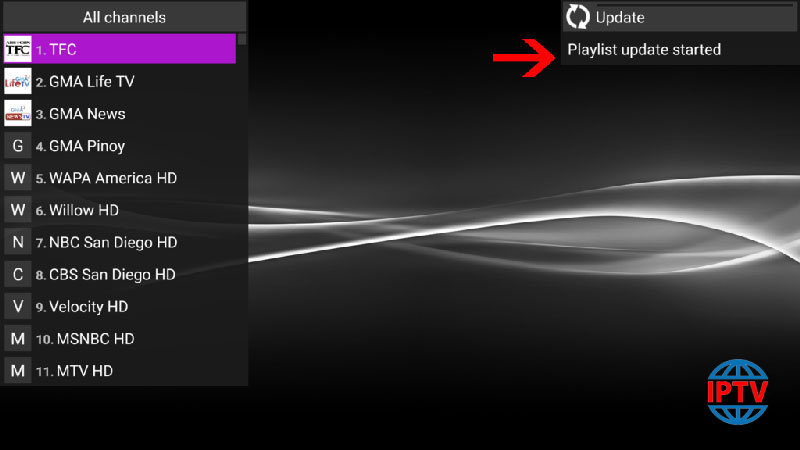 Please note, in order to get the best playback experience try different decoderoptions in settings which are explained below.
Playback Issues
If you are facing playback issues, stuttering, buffering etc. Perfect Player enables you to select the type of decoder and change the buffer size. Under the playback settings, you can choose from different types of decoders.
Auto is the best default decoder, HW+ is the second best, then Hardware, and if you have a slow connection, you can try SW. Buffer settings are pretty simple, you can choose 1 through 4, 1 being the smallest, and 4 the largest buffer size.