One of the best IPTV set-up boxes which is currently available on the market is BuzzTV XPL 3000. It delivers the best possible IPTV user experience not just because of it's fancy look but as a result of having 2GB of DDR3 RAM, 5x faster GPU, 4x faster CPU, 4K/UHD capabilities, h265 HEVC video format compatibility and … Here we'll show you how easy it is to setup IPTV on this device.
BuzzTV XPL 3000 is, yet again, another IPTV device running based on Stalker Portal and that is one of the main reasons for playing IPTV streams so nicely.
Setup1-While on home screen, choose Settings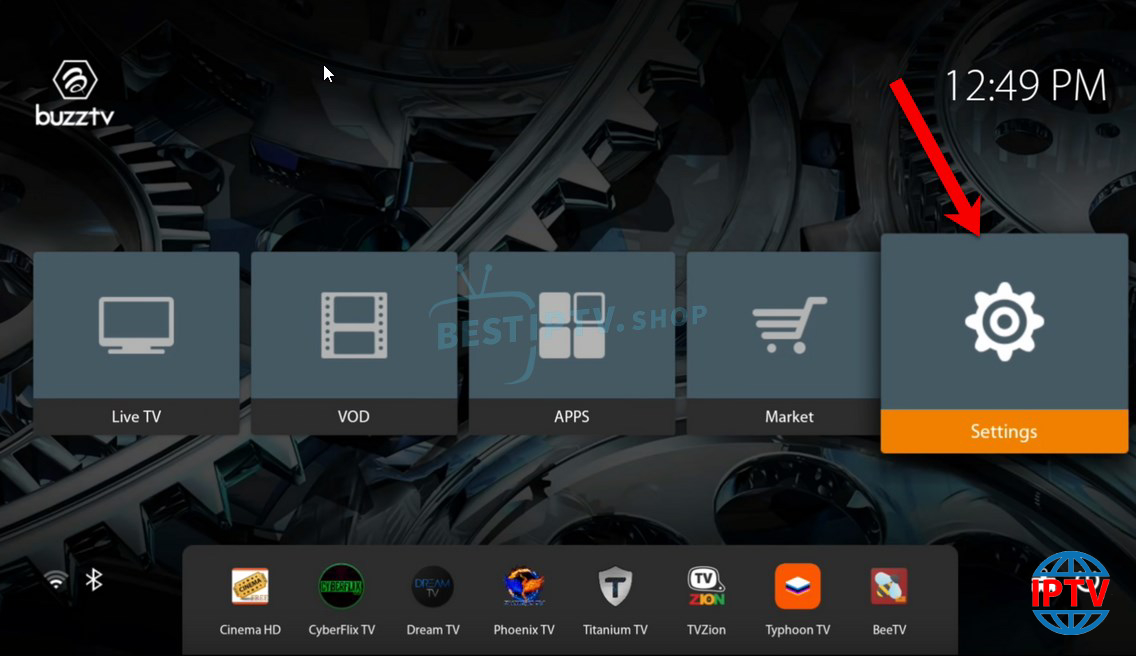 Setup 2-Choose Server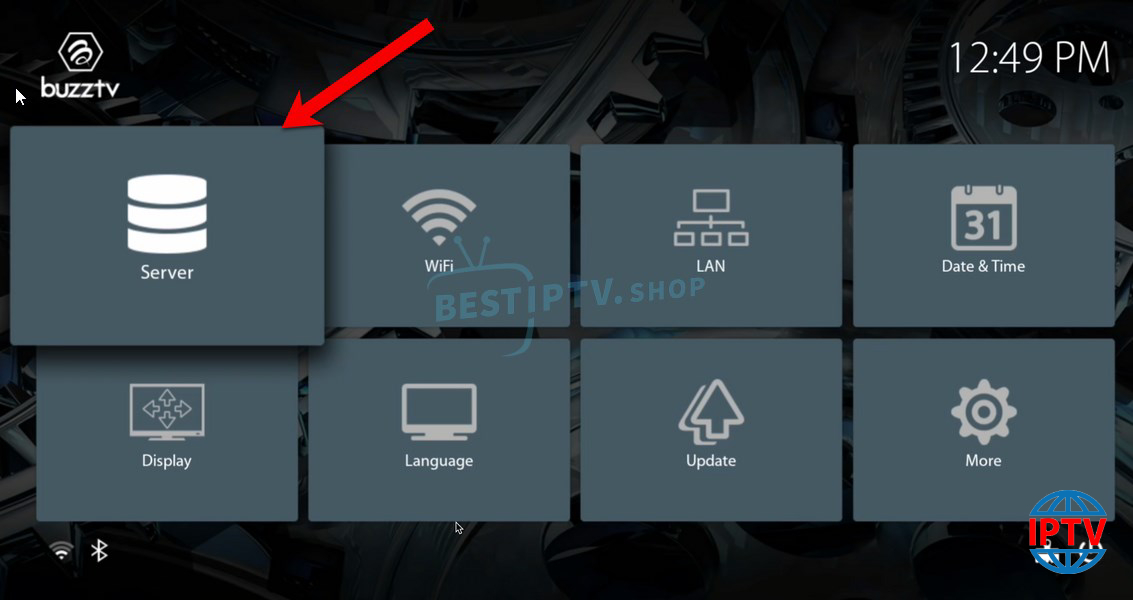 Setup 3-Yes! Stalker again! If you are our regular visitor and familiar with previous IPTV tutorials, you know by now how important role Stalker Portal is playing in IPTV market. Quick video buffering, smoothness of picture, nice and tidy channel listing and a great EPG layout.
So, as usual:
3-1: Add your MAC Address under Products and Services and "Devices" .
3-2: Choose any name you like for the portal,
3-3: Type the portal address http://Portal****:8080/c/
3-4: Once all set, click Connect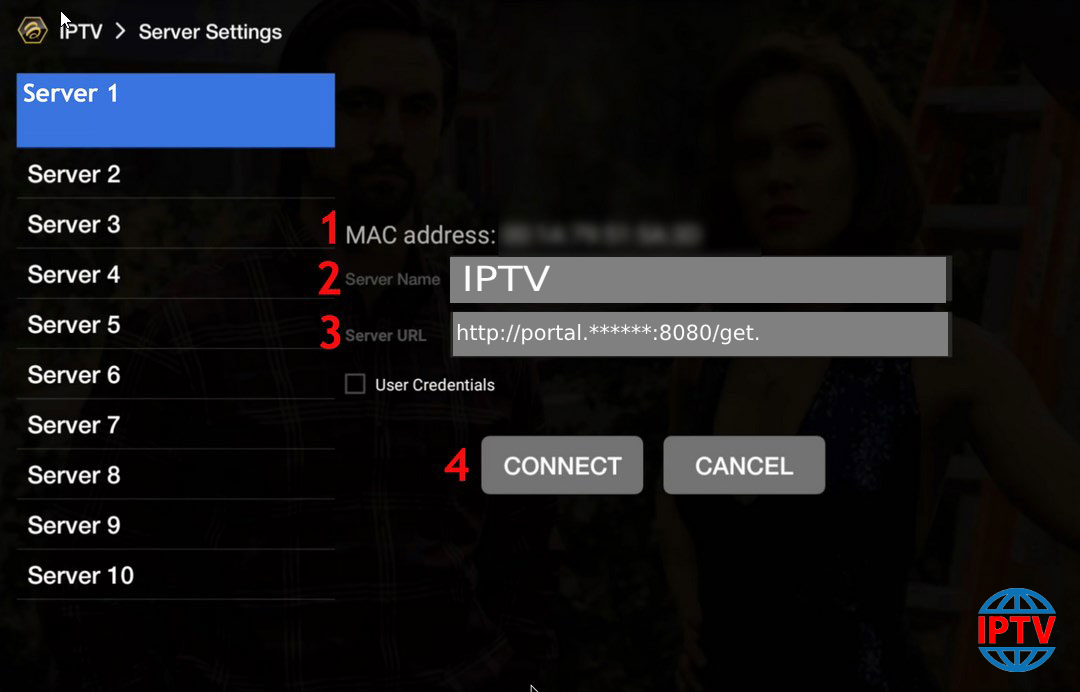 Setup 4-Just like that! Left column is the category/folder listing, middle column includes the actual channels of the chosen category/folder and on the right column you can see the video stream with EPG guide.