First of all, you need to make sure the MAG device is connected to the Internet and the correct MAC address is registered in the servers and the portal address of the IPTV provider is correctly added to your MAG box. The next thing to check is that you make sure you are not using a Firewall, VPN, or Proxy server.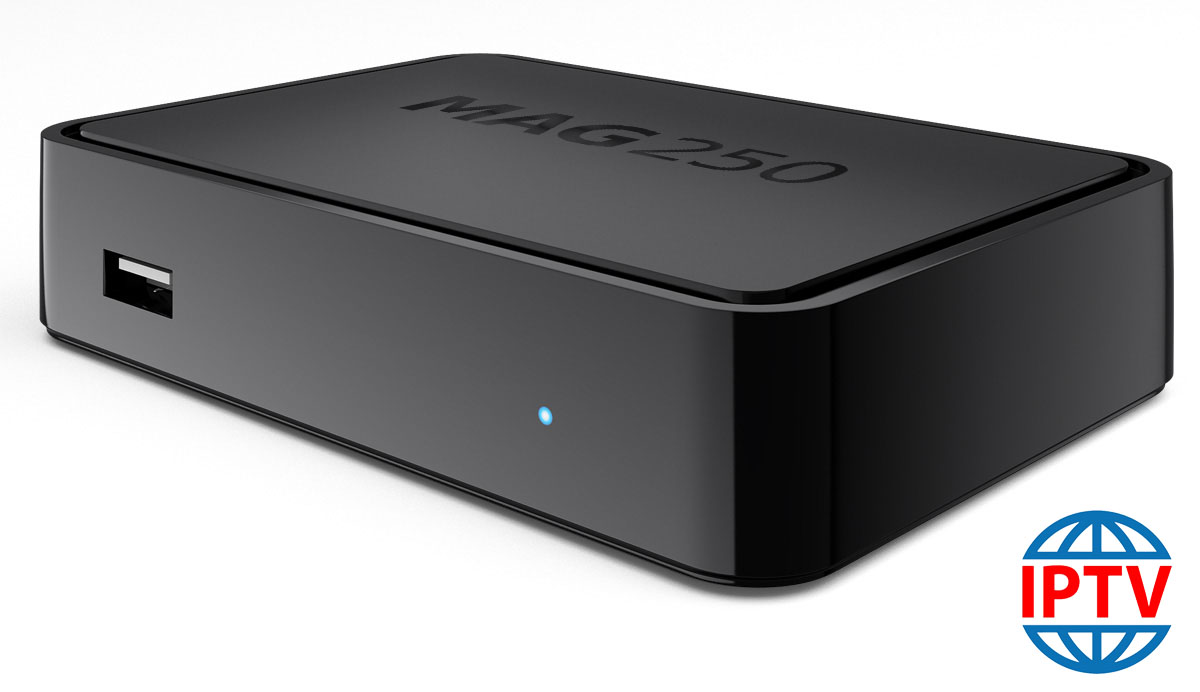 Most of the issues regarding MAG connectivity are basically around internet connection and the mac address not being registered or no being registered correctly on the IPTV provider's server. So it is recommended that you check the above items first. Resetting the box the factory setting and then configuring it again might sometimes help with most of the issues you face with your MAG box.
MAG icon
Diagnostics
If the problem still exists, it would be caused by of the following:
Check the specifications of your device and make sure it is capable to handle HD streaming.
Your Internet connection suffers a poor route to the servers. In this case, it is recommended to use a VPN connection.
*Please note, for mag devices, you need a special router to install VPN on it and you must ask for permission for enabling VPN on your account from your IPTV provider.
Your account might be blocked by your IPTV provider. To tackle this issue, you need to contact your IPTV provider for unblocking it.
If none of the mentioned methods solve your problem, you may remove the portal address from your device, reset your device, and try setting it up again as instructed in how to setup IPTV on MAG device article.