This is tutorial for TVonline app made by Avov that is similar to Stalker portal. You can add up to 10 servers.
We usually suggest using native Mag devices for best streaming experience although.
Step 1: From home screen click "Market".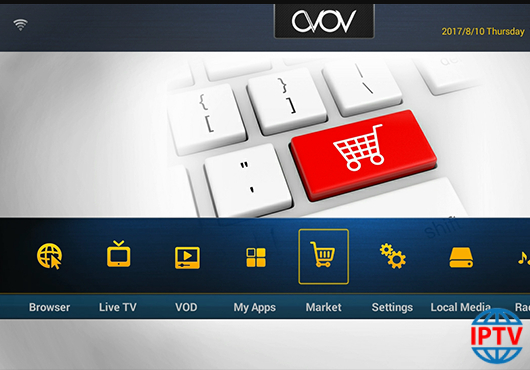 Step 2: Click "TvOnline" app .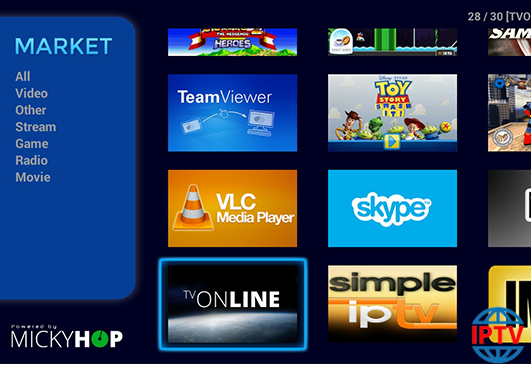 Step 3: Install "TVOnline" app.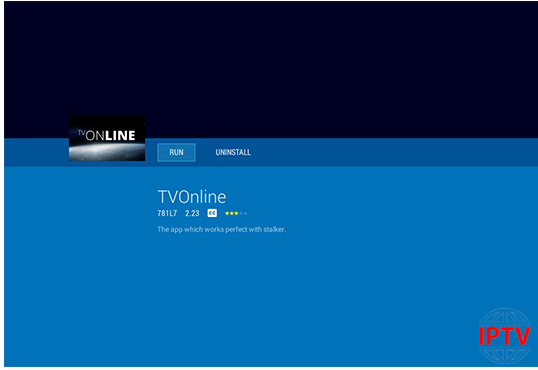 Step 4: Let app install.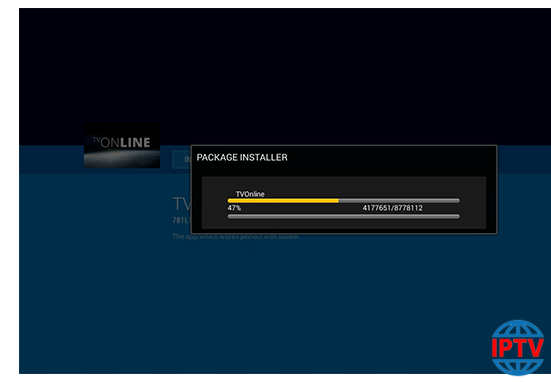 Step 5: Open app and click "Server Settings" and you will find the portal
setup location and MAC ID.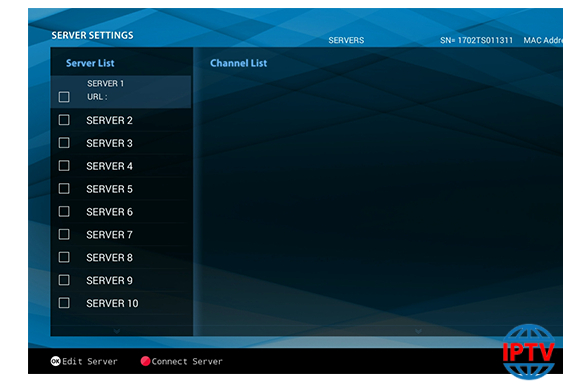 Step 6: If your MAC ID is active already, enter this information in "Server 1" slot
and you will be online streaming.