1) Connect all cables and start your Formuler. Set all basic settings that follow, time, date, etc.
2) Make sure you have the latest software in the box! On the start page there is a gear on the right. If there is a red mark on this then there is also an update so go to the gear and click there. Follow the instructions for updating.
3) Launch the MyTV Online app. You now see the opportunity to "Edit Portal"! We should do just that!
4) Only the 2 top rows should be changed !!!, Portal name and Portal URL. Here's how it should look on the top 2 rows when you're done.
Portal Name: (Optional Name) Portal URL: (provided by supplier)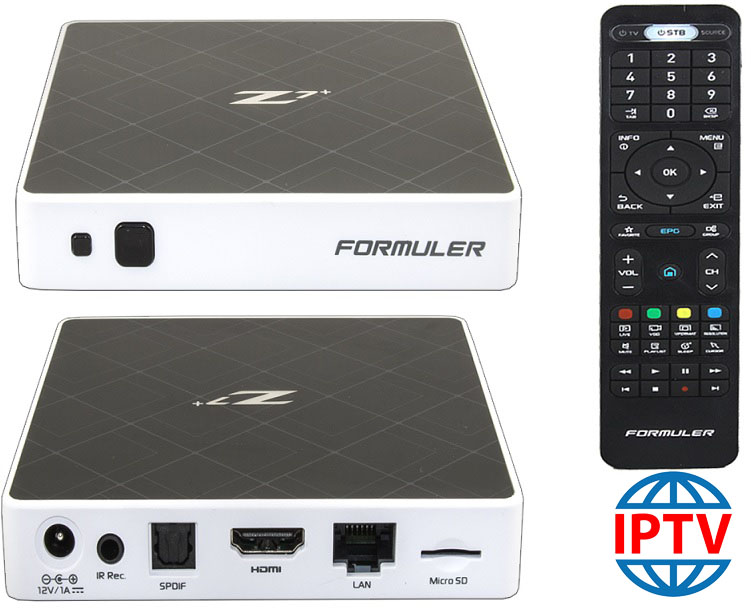 BOX BLOCKED TO SERVER?
If your Formuler does not come to the server, you can install the BETA version of the software, as follows:
Go to the start page and the gear in the upper right.
Then select UPDATE,
Press 0227 on the remote and a small red box will appear on the bottom left, on it it says BETA. Press RED button on the remote and BETA software will be installed on the box. Now your IPTV should work.

If the box still does not work against the server then you must use the VPN client. Go to the Google Play Store on the box and sign in with your Google Account (gmail address).
Download Nordiv VPN and create an account for yourself. Log in and go to settings and Autoconnect, choose where Autoconnect both via Ethernet and Wifi.
Then the VPN client takes care of yourself and you NEVER have to think about that program.