1. Download MyTVOnline 2 to connect with our service.
2. You have two options: add a portal or m3u (URL) playlist. You can set the nickname to any name you prefer.
Note: The portal and m3u link below are just samples and to give you an idea how it look like. Please use the portal or m3u link that we have provided to you.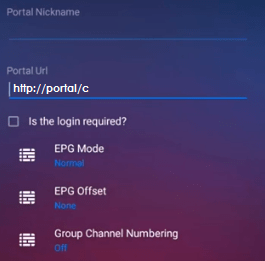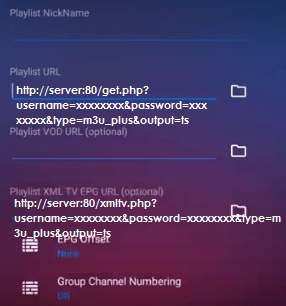 3. Click "Connect". Wait for a few minutes to connect to our service and you will receive all the channels associated with your account. Now you can enjoy watching live TV!