IPTV stands for Internet Protocol Television. The IPTV delivers Live TV Channels, movies and on-demand videos to you using your IP address. It is an alternative way of watching TV. You can either subscribe to an IPTV service provider or download m3u playlists and use any IPTV Player to watch them on different platforms. IPTV player is available for Windows, Android, MAC, Linux, iOS, and much more. There are plenty of IPTV Players available for MAC. Let us discuss the best IPTV Player for MAC.
You may also like: How to Download and Setup IPTV on Smart TV?
VLC Media Player
VLC Media Player is one of the most used media players across the globe. It has plenty of features included in it. One such feature of VLC Media Player is using it as an IPTV Player. The VLC media player can stream both videos from URL and load channels from m3u playlists as well. VLC is available for desktop operating systems and mobile platforms, such as Android, iOS, Tizen, Windows 10 Mobile, and Windows Phone.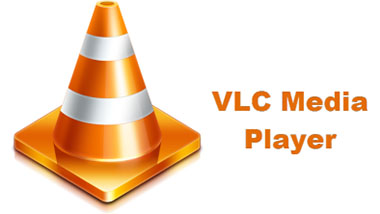 Features of VLC Media Player
Single-player for all your needs
Open-source free tool
Easy to install and use
Easy to add and remove playlists from the player
By using the VLC media player, you can enjoy watching movies both locally and online as well. These features make VLC media player as the best IPTV player for MAC.
Kodi
Kodi is another media player which manages both your local and online streaming files. Like VLC Media player, Kodi is available for almost all platforms like Android, Windows, MAC, Linux, iOS and much more. The Kodi media player acts as an IPTV player as you can install IPTV addons to watch live TV channels and movies.You can use Kodi on most of the operating systems such as Android, Microsoft Windows, Linux, iOS, and devices such as Amazon FireTV, Smartphones, Apple TV, Xbox, and PC.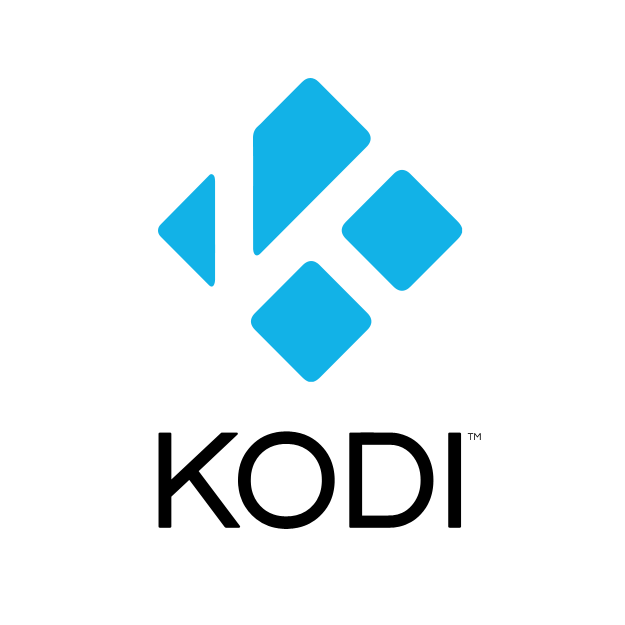 Features of Kodi Media Player
It is an open-source free media player
Plenty of IPTV Kodi addons available
Manages both local and online videos
Easy to install and uninstall addons
Kodi was awarded the best media player award for its features and uses. Thus, if you are planning for an IPTV player with other features, then you can go for Kodi.
GSE Smart IPTV
GSE Smart IPTV is a dedicated IPTV player. It is developed on Internet TV. GSE Smart IPTV doesn't contain any sort of IPTV contents. You have to download the m3u playlist and upload it to the GSE player and start watching the channels. The application is completely user-friendly with advanced EPG solutions.
There is also the possibility of transmitting content from your smartphone to your TV via Chromecast or Apple TV.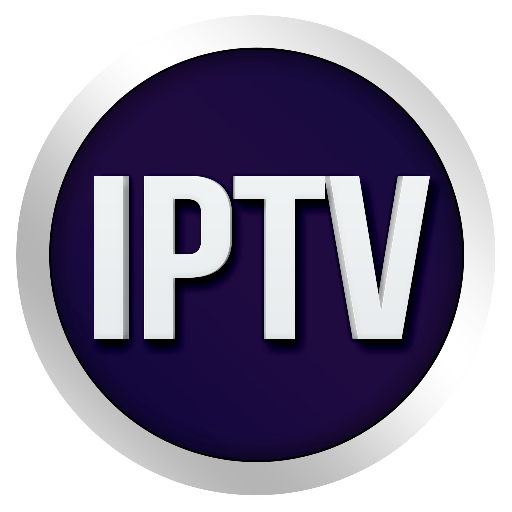 Features of GSE Smart IPTV
It supports Chromecast
It supports all Local, remote and secured m3u playlists
GSE supports XTREAM-CODES API
Parental control available
GSE Smart IPTV is called as the best IPTV player for MAC as it is an advanced IPTV solution for both live and non-live channels.
IPTV Smarters Pro
IPTV Smarters Pro is one of the best IPTV Players for Android. The developers have built an application dedicated to MAC users. The application is not available on the MAC store but you can download it from the IPTV Smarters Pro's official website. IPTV Smarters Pro has an excellent interface and it is developed to satisfy the needs of all the IPTV users.
IPTV Smarters is an iOS Application based Xtream Codes that provides your esteemed customers the facility to watch Live TV, VOD, Series & TV Catchup on their iOS Devices (Mobiles, iOS Boxes,etc.).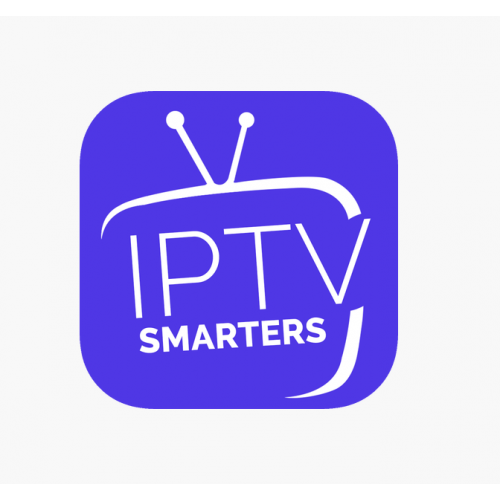 Features of IPTV Smarters Pro
It supports Xtream Codes API
Parental control available
Embedded subtitle option
It allows you to upload m3u files either locally or from URL
The IPTV Smarters Pro for MAC can be downloaded from the official site of the application.
Wrapping Up
The above are the best IPTV Players for MAC. You can install VLC Media player or Kodi if you are not looking for a dedicated IPTV player. But if you are looking for a dedicated IPTV Player with all IPTV features included, then you can either install GSE Smart IPTV or IPTV Smarters Pro.