TiviMate info:

Main features:
• Modern user interface designed for big screens
• Support for multiple playlists
• Scheduled TV guide update
• Auto-start on Boot
• Favorite channels
• Full playlist editor
• Picture-in-Picture
• Xtream support
• Multiview
• Catch-up
• Record
• Search
• and much more
Download and Install
TiviMate available for android platform devices like Android TV, Amazon fire TV stick. the limited free version available in play store. Premium version cost 99 USD (one time) or 25 USD per year . But we provide you the premium unlocked version APK for download and install .
Free version : https://play.google.com/store/apps/details?id=ar.tvplayer.tv
Download Premium version : https://install-iptv.com/tivimate
If you don't have Android TV, you can sideload TiviMate on your Android device or download the APK. Works with mobiles too.
Setup IPTV playlist in TiviMate
Time needed: 7 minutes.
Install TV channels on TiviMate
Add playlist After install IPTV open it and select ADD PLAYLIST.
You able to add playlist in every method like download m3u link (local playlist), Remote playlist (Enter URL) and Xtream Code Login . We recommend to connect as Xtream Code method.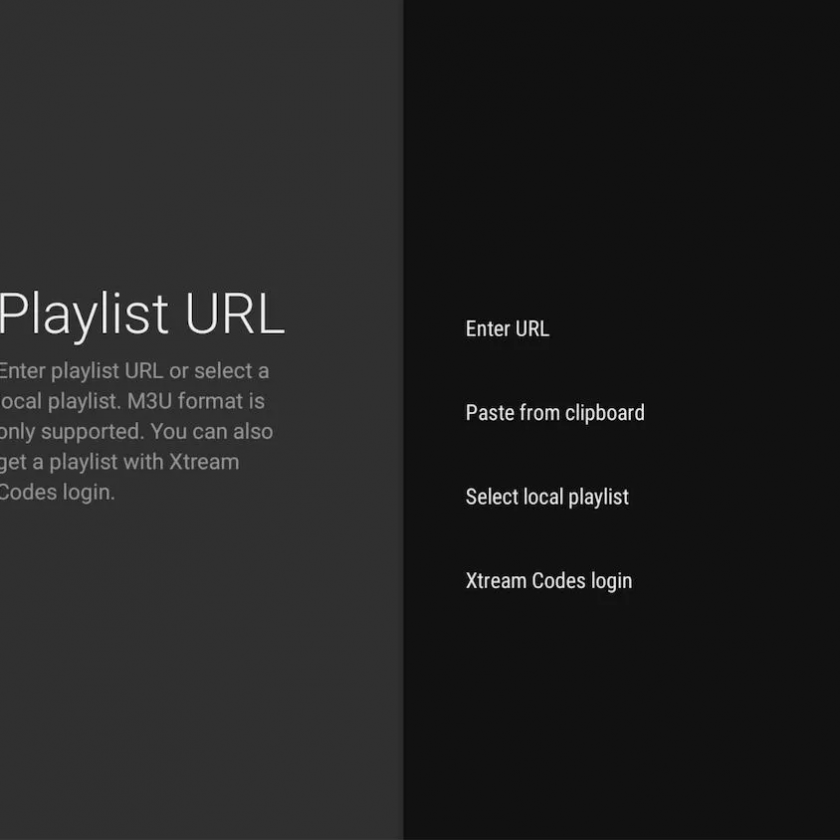 2. Enter Xtream Codes details
choose Xtream Codes login and enter Xtream connection details which IPTV provider must provided to you . Then choose next
* Server address: http://xx.xxxx.xxxx/get.php?username=abc&password=123&type=m3u_plus&output=ts (the url marked in grey is your server address) Ask your reseller for your server address or simply delete everything after "/get.php….." in your m3u line.
* Username: Get your username from your m3u line
* Password: Get your password from your m3u line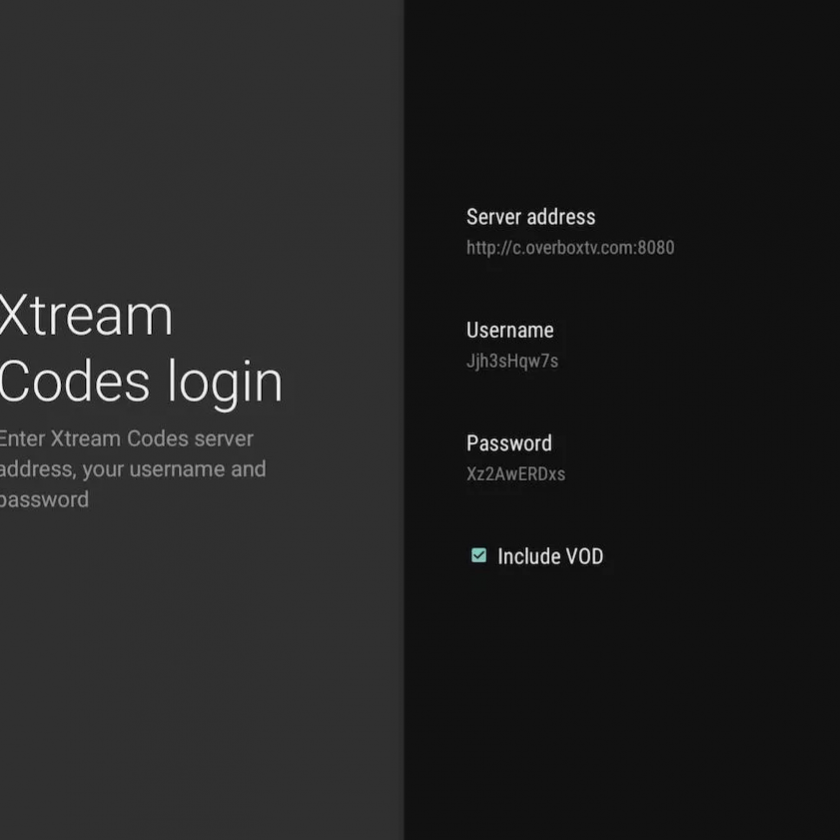 3. Choose a name for playlist
TiviMate choose server domain for playlist name automatically. You can change it to every name you want then choose Done .