This app is only available on Apple TV and you can use this app to watch your favorite IPTV playlist in the new Apple TV. What is Apple TV?
What's New
Version 3.1.2
Fix some problems parsing Avg tags in some playlists. If after last update your playlist had invalid EPG, missing logos or invalid groups you need to refresh it after installing this new version.
Improve EPG parser to auto recover when the file has errors.
Features:
– Multi playlists
– Search for channels in all playlists
– Favorites
– Favorites reorder
– Channel preview (Must be enabled in settings)
– Automatic find channels logos using channel name
– Full Electronic Program Guide support
– Easy to use and simple interface
– Supports most of the IPTV playlists
– Based on VLC and Apple player (supports most of the stream codecs)
– Supports EPG URLs with gzip/tar content
– Supports multiple audio/subtitles tracks
– Airplay 2 (when the Apple tv comes from sleep you need to select it again)
– Xtream Codes support
Adding IPTV channels to iPlayTV app
Step 1: Start by downloading the iPlayTV App from the App Store and click "Add Playlist".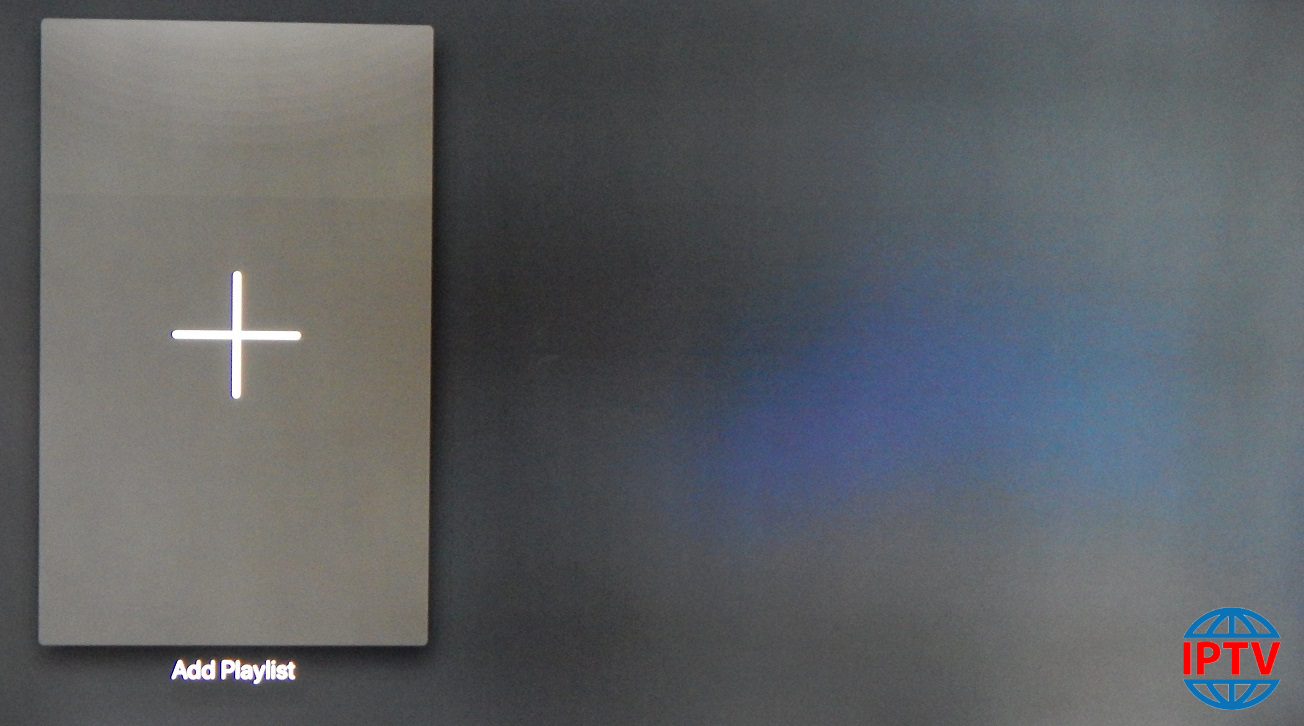 Step 2: Go to the "Xtream Server" and select to proceed to the next section.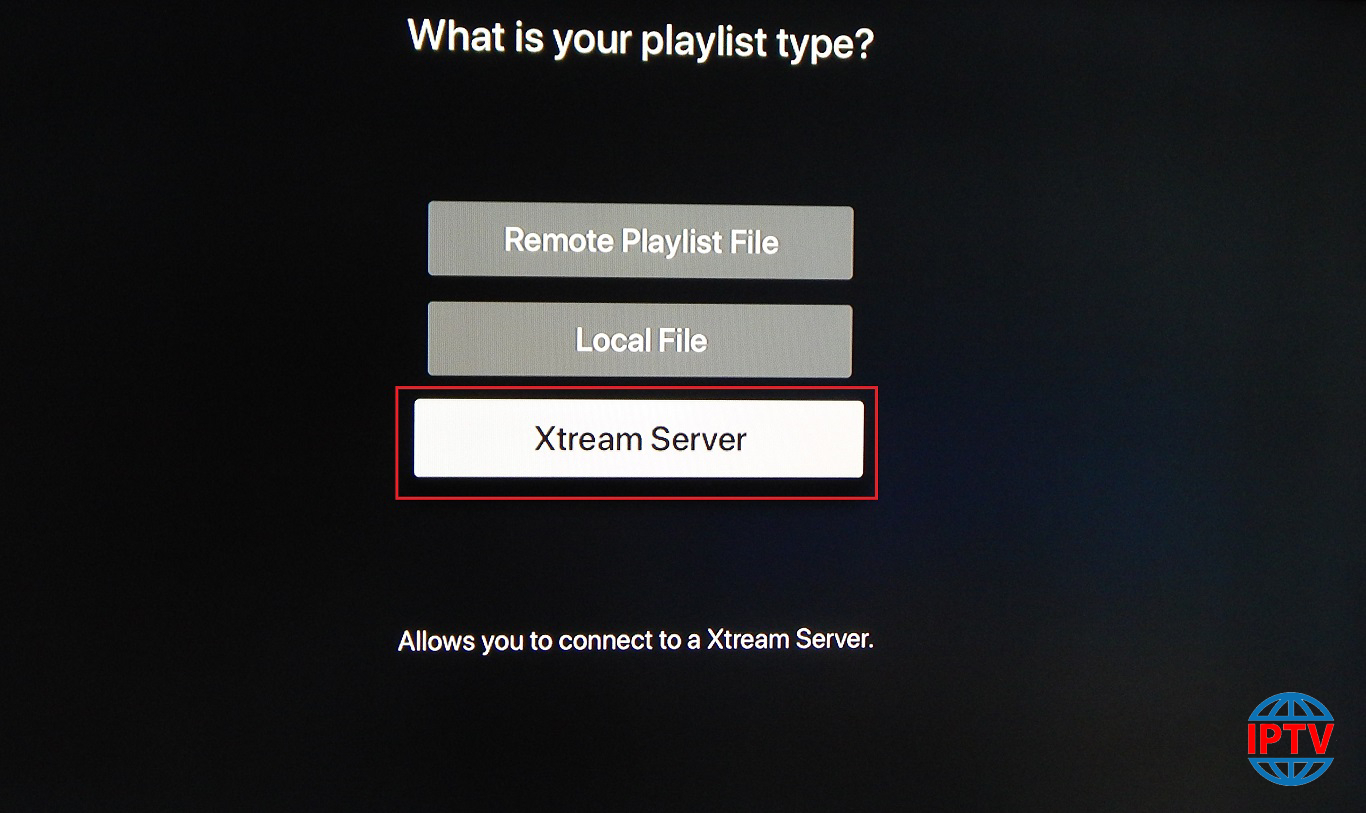 Step 3: Now you need to fill in the entries as instructed below then click on "Save".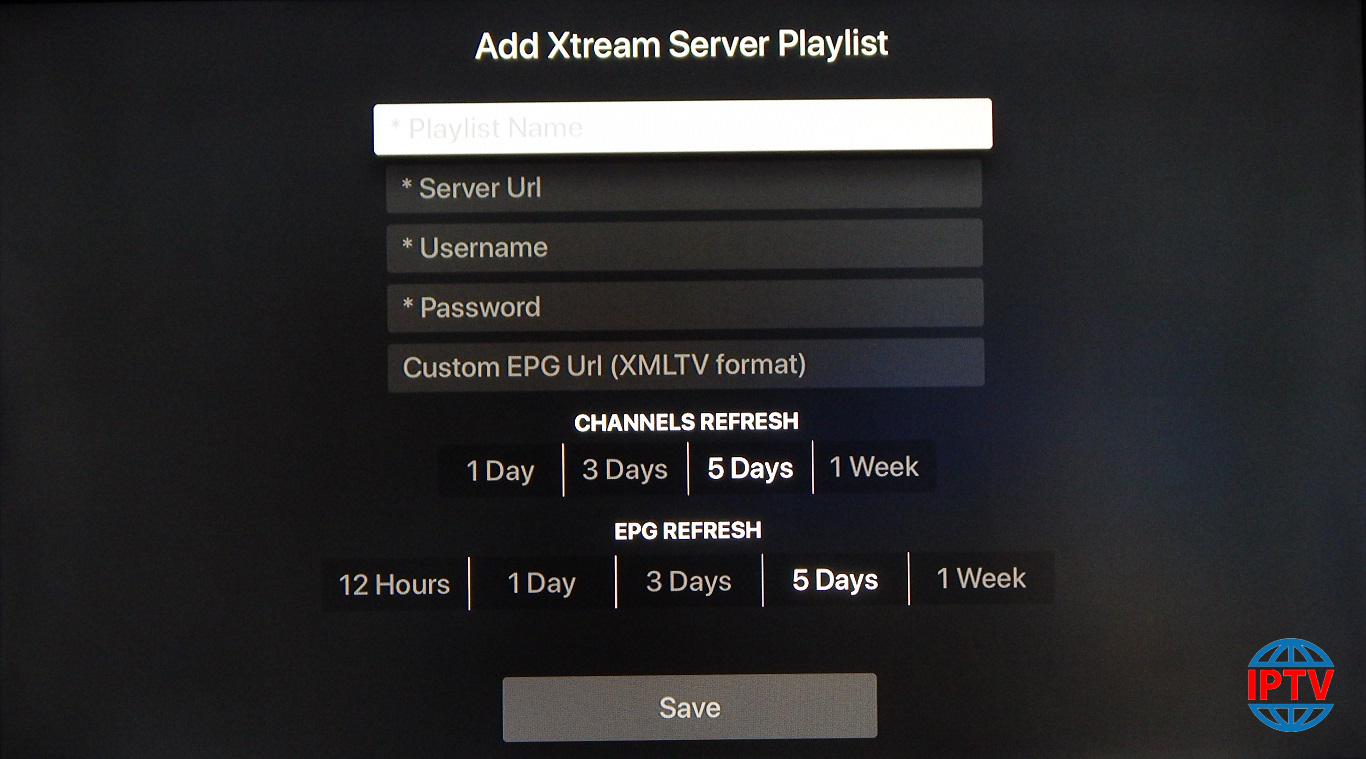 Playlist name: You can place any name.
Server Url: Here you must apply the server name provided by your IPTV distributor.
Username: Enter the username provided by your IPTV distributor.
Password: Enter the password provided by your IPTV distributor.
Where to find the username, password, and the server name?
You can find all these mentioned details inside your M3U URL. What is M3U list?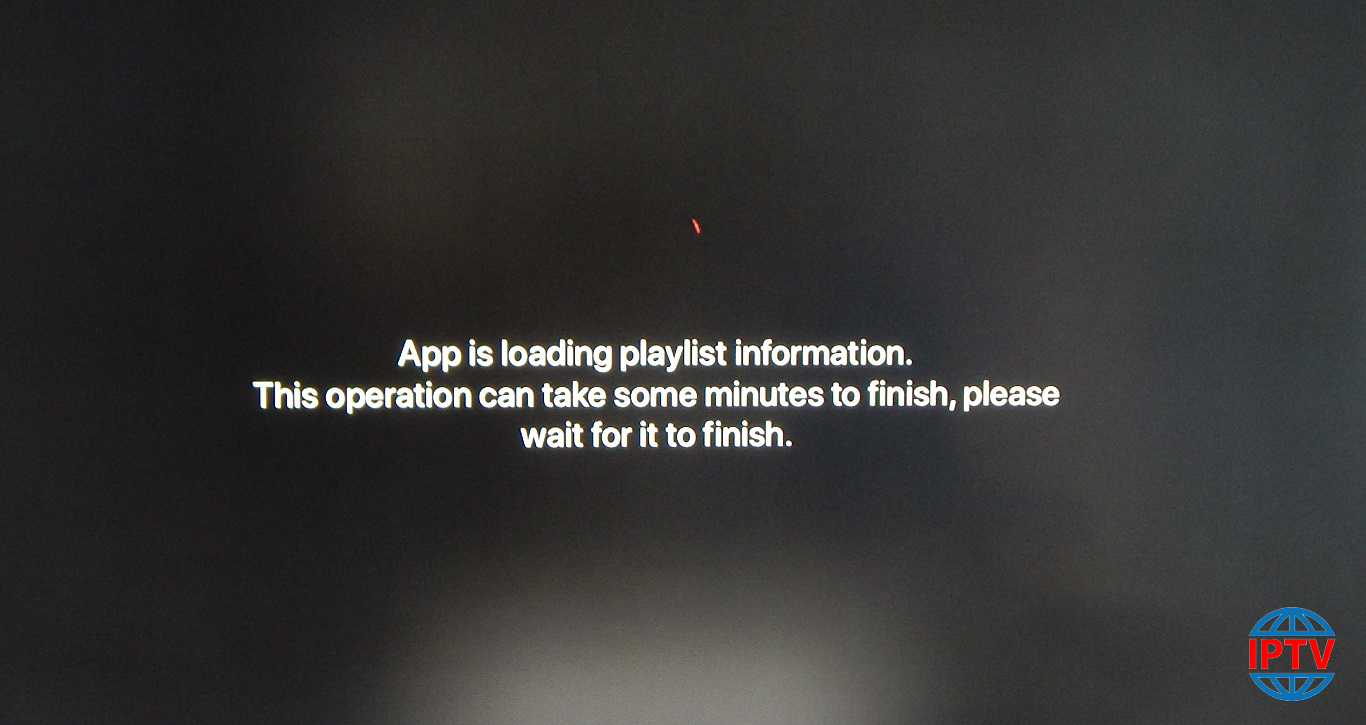 Now your iPlayTV is ready for streaming IPTV channels on your Apple TV.